Town Hall Highlights
"Blacks Homes Do Matter" - Part II
April 4, 2015

We had a great turnout with over 300 attendees. As you can see from the crowd who attended, there is a lot of work to be done in Prince George's County.
It was a pleasure to have Steve McAdams, the Executive Director and Winston Wilkinson, Chief of Staff from the Governor's Office on Community Initiatives share information about their agency and listen to Prince George's County residents.
Special thanks to Ruth Wright for event support and engaging the audience in discussions on the HOAs and the proposed 15% tax increase, Roger Chapman for the great entertainment, and Front Street Management for sponsorship support and providing information on HOA Property Management options.
VIEW WUSA9 VIDEO on the 15% Tax Increase.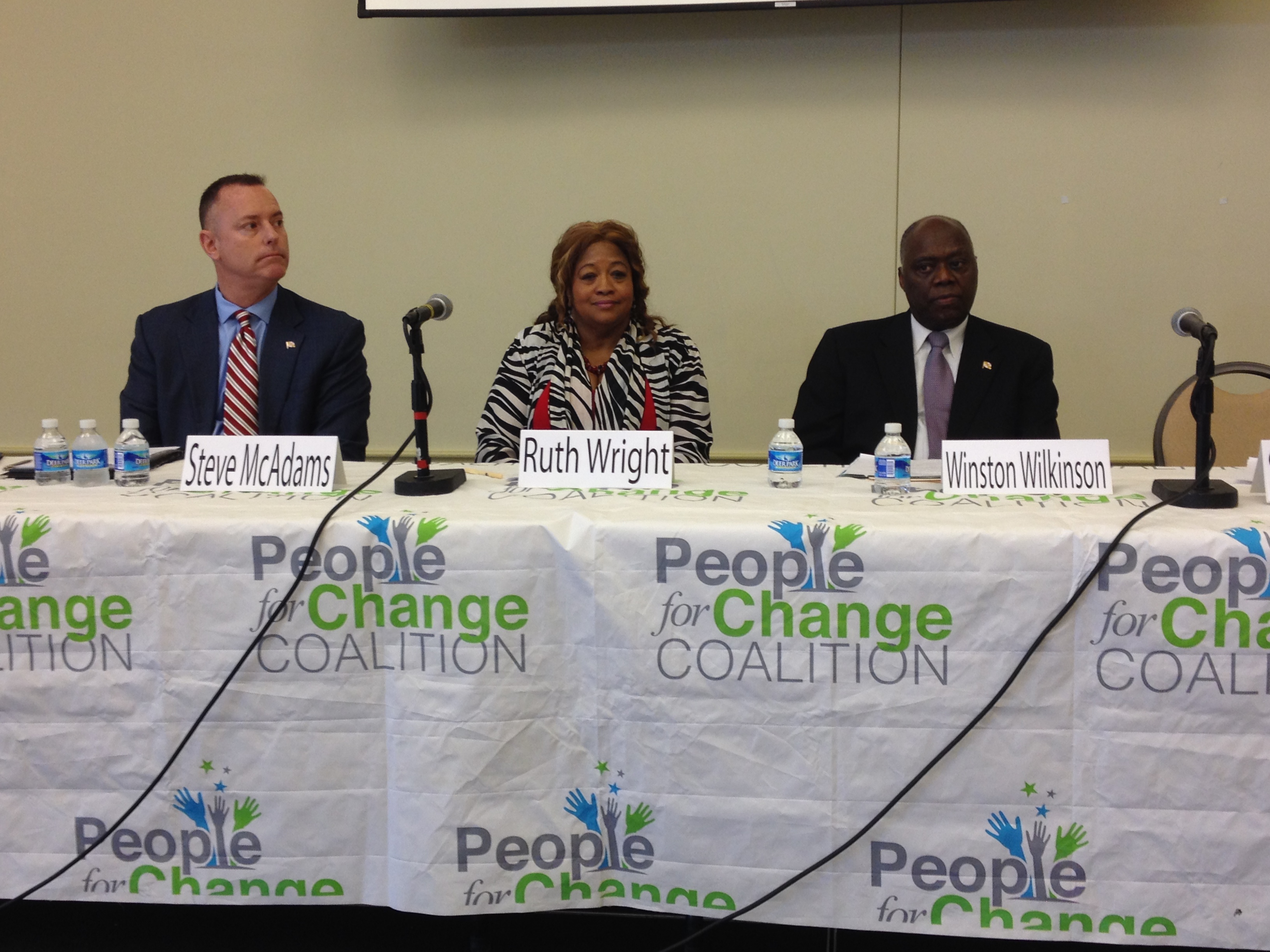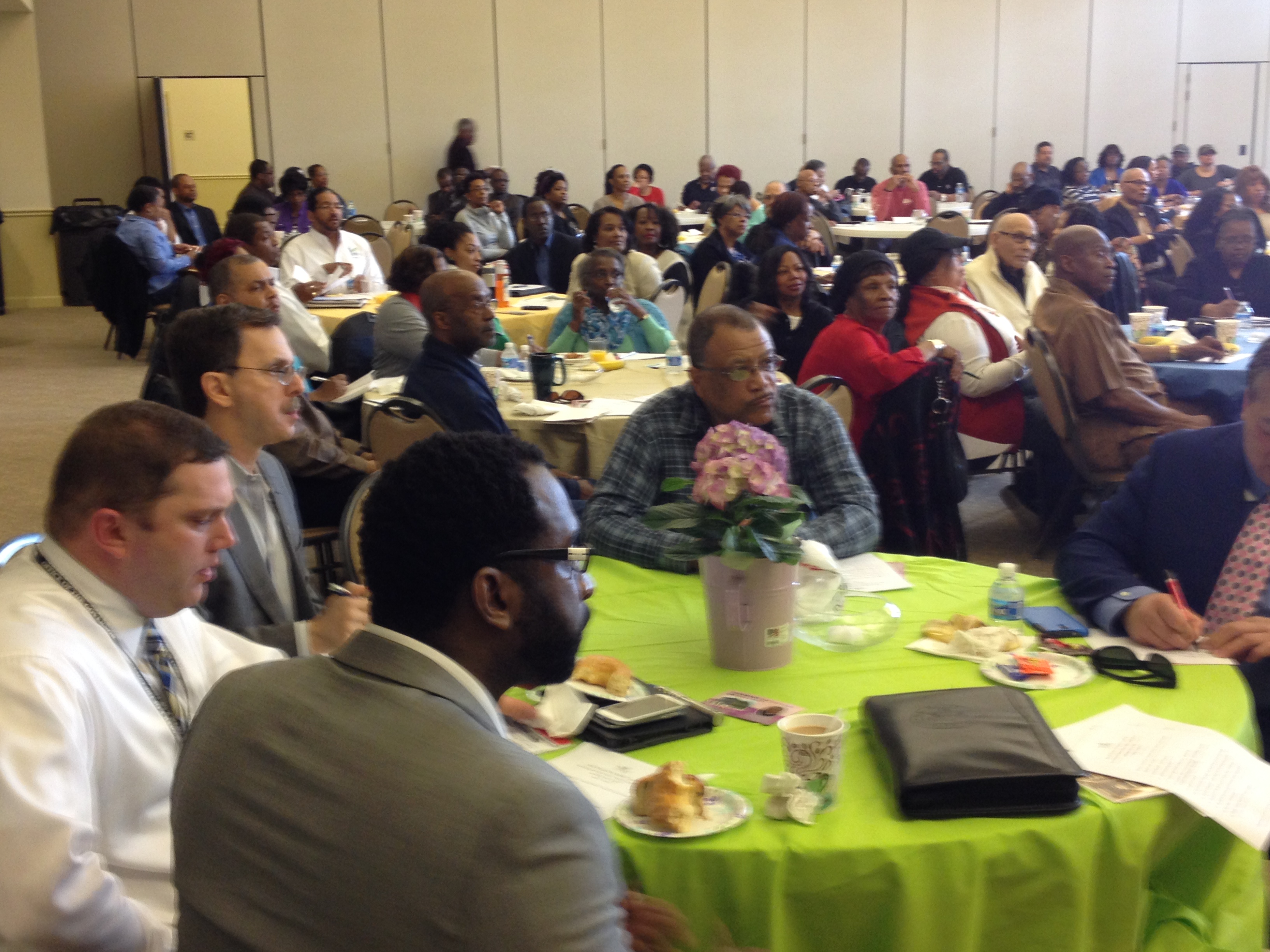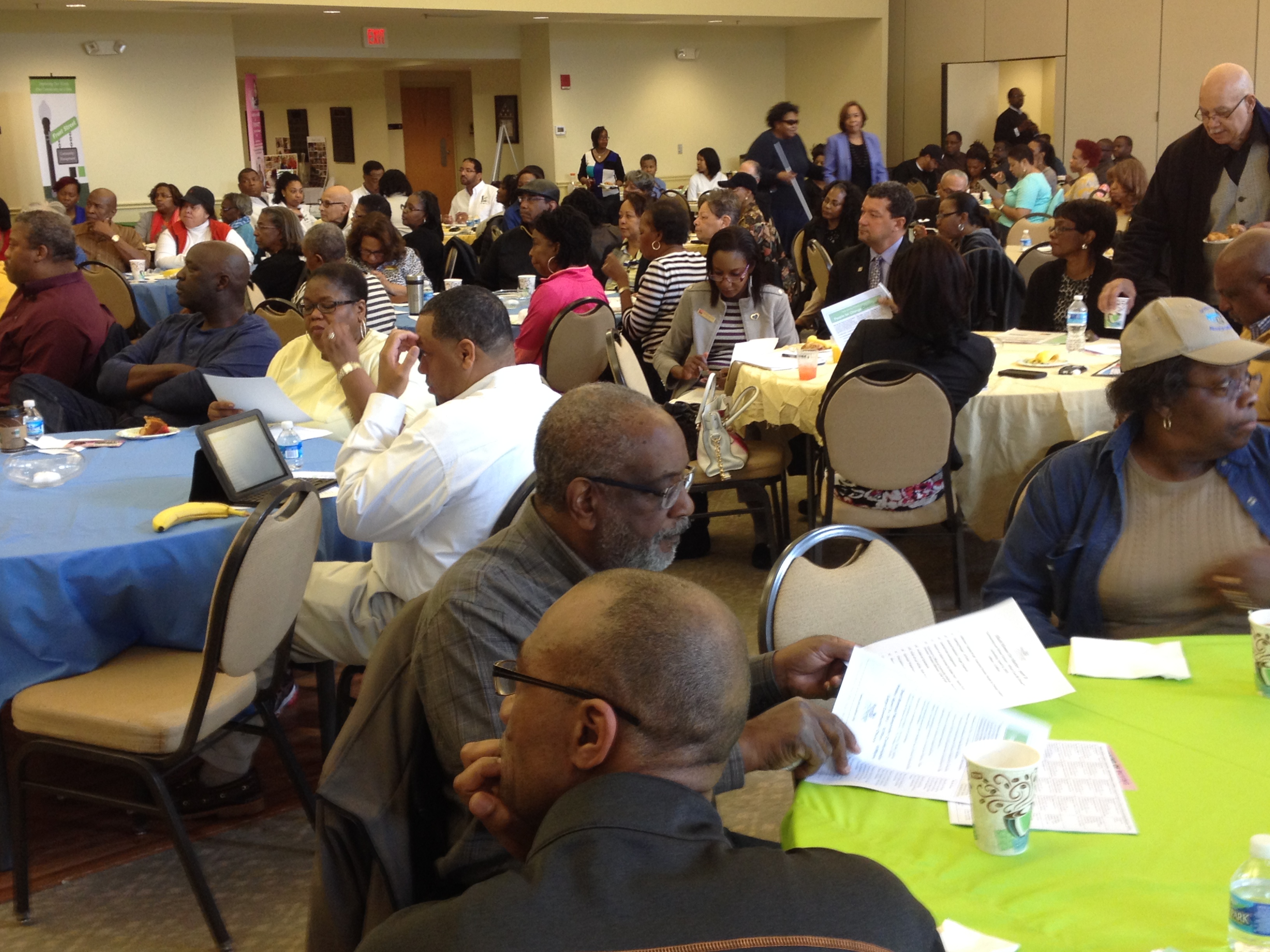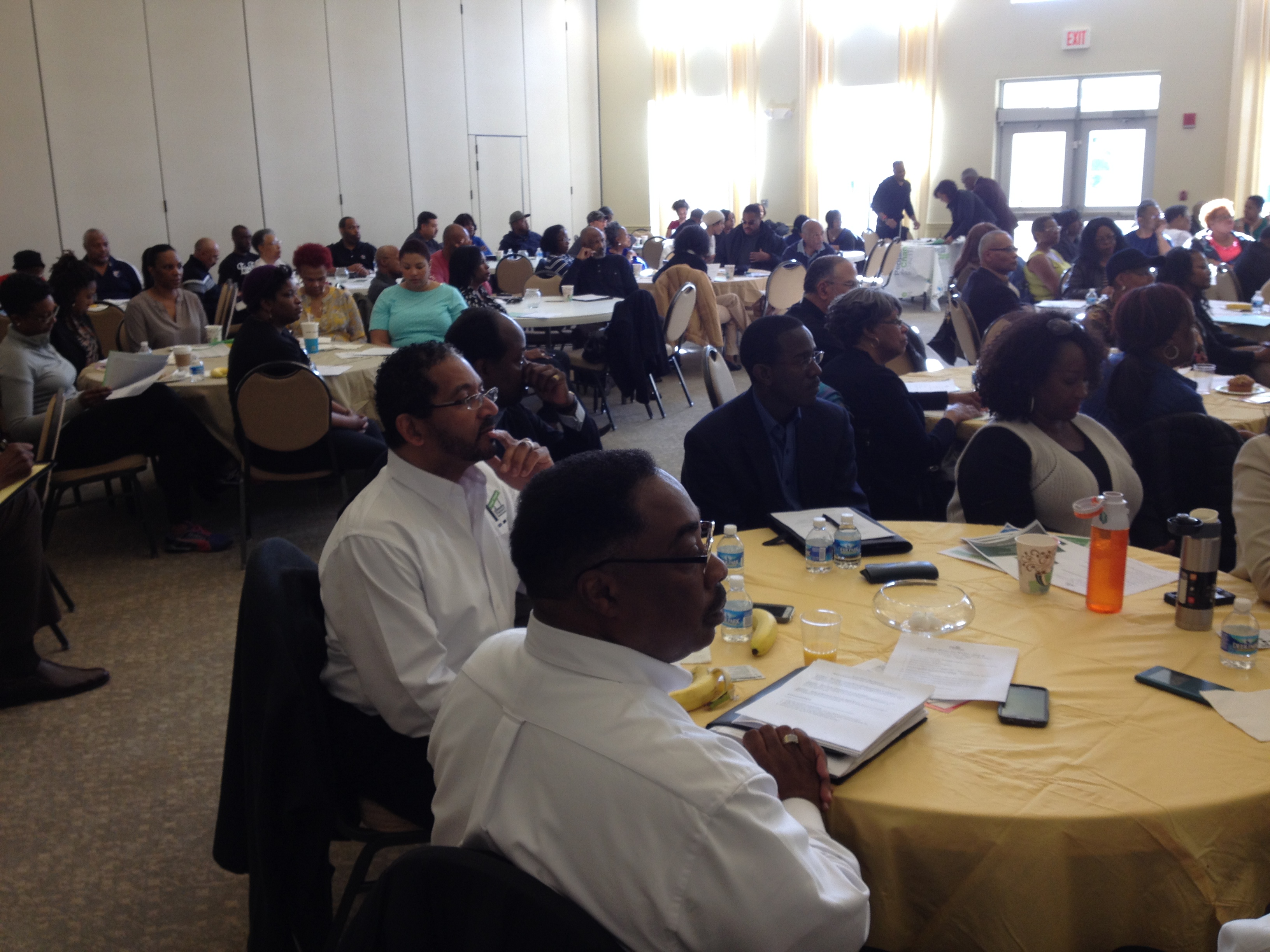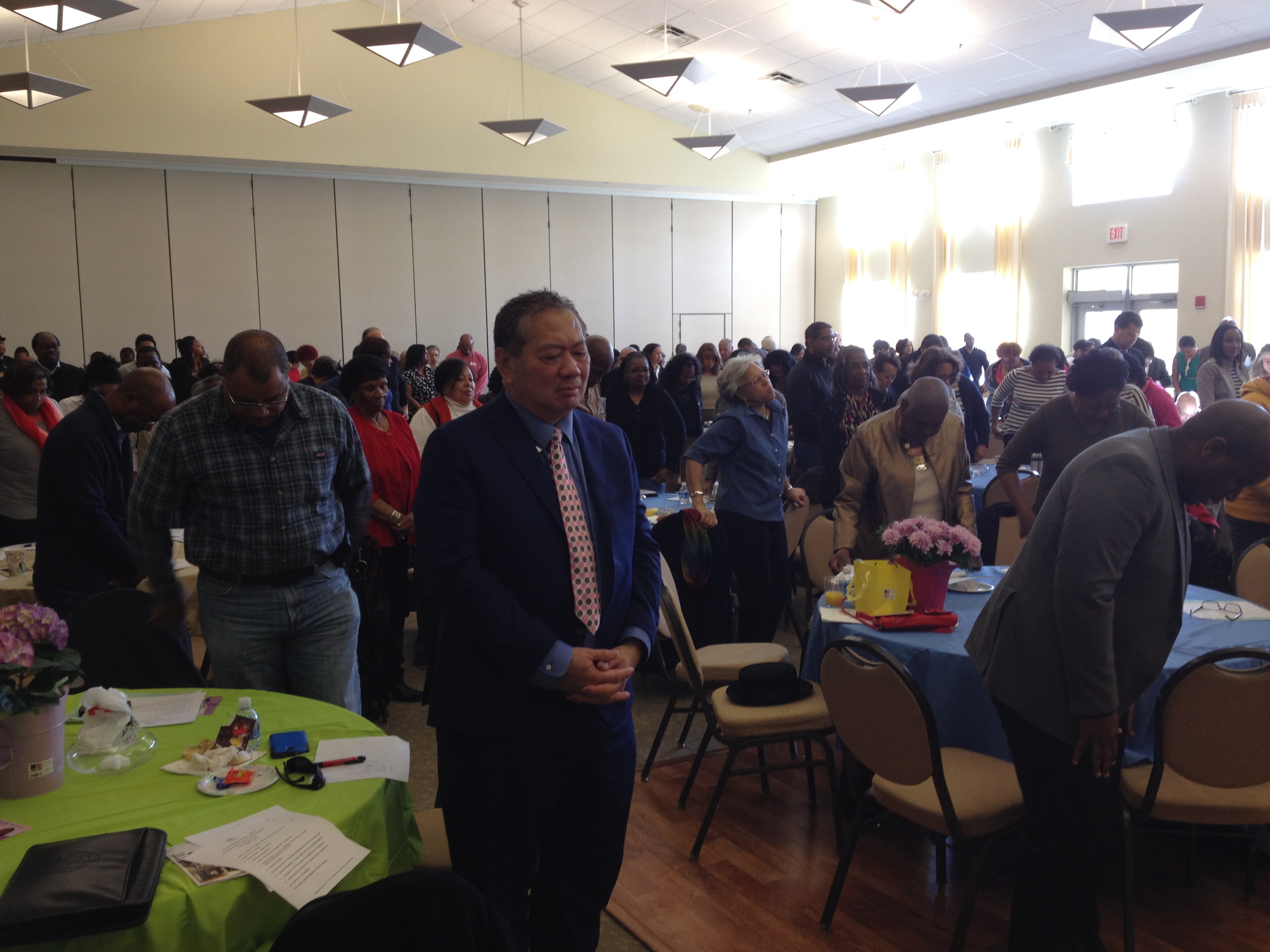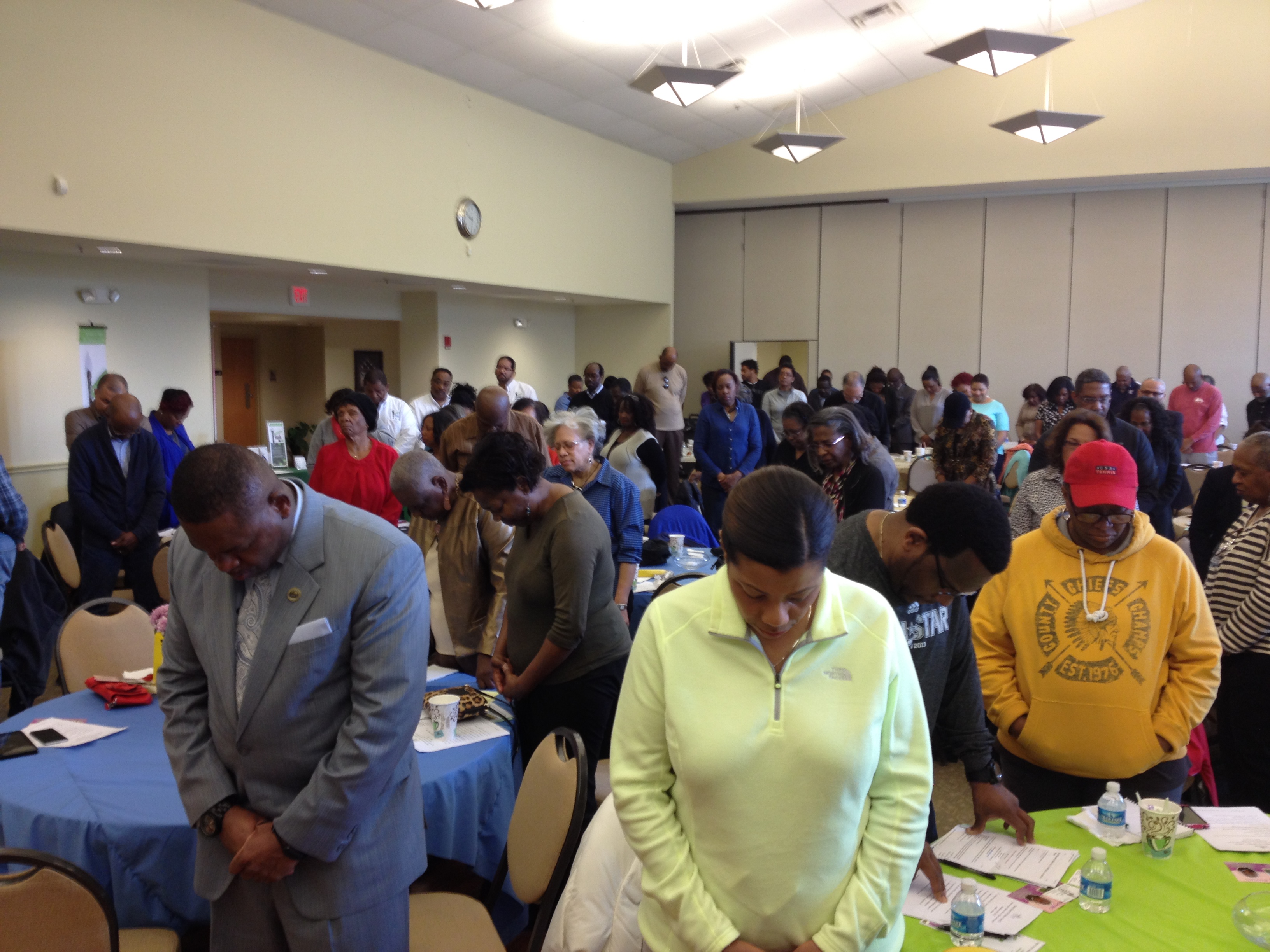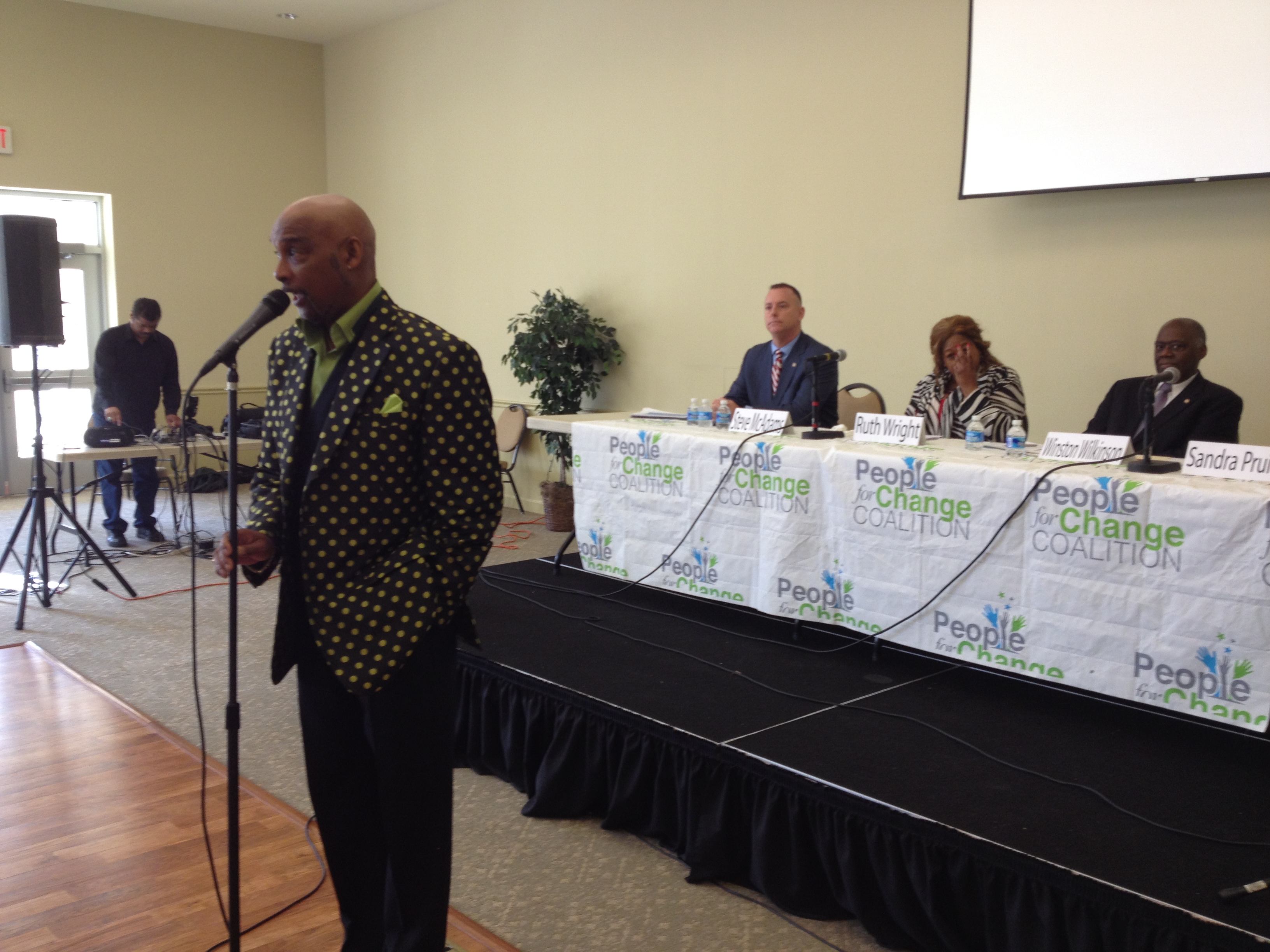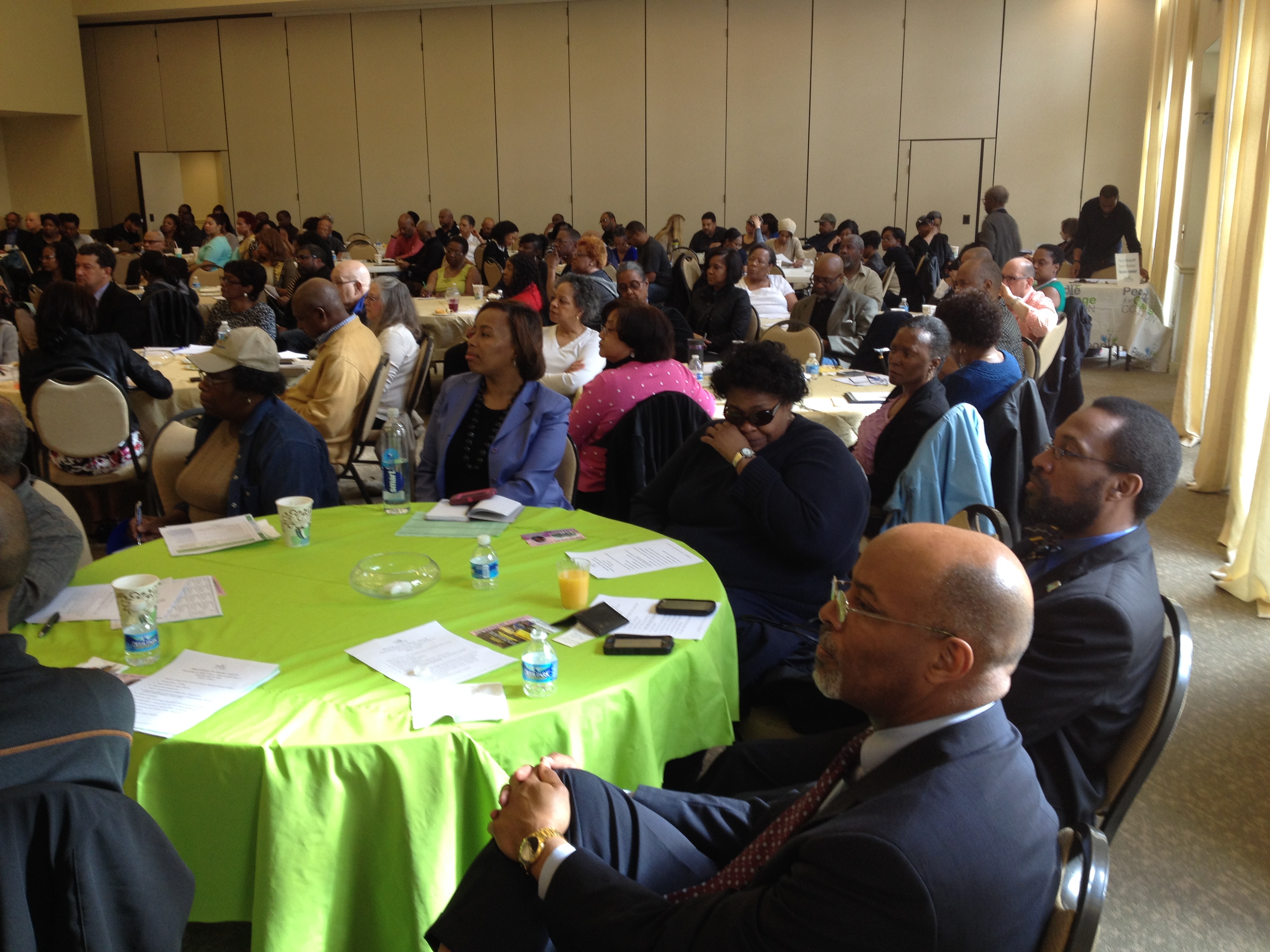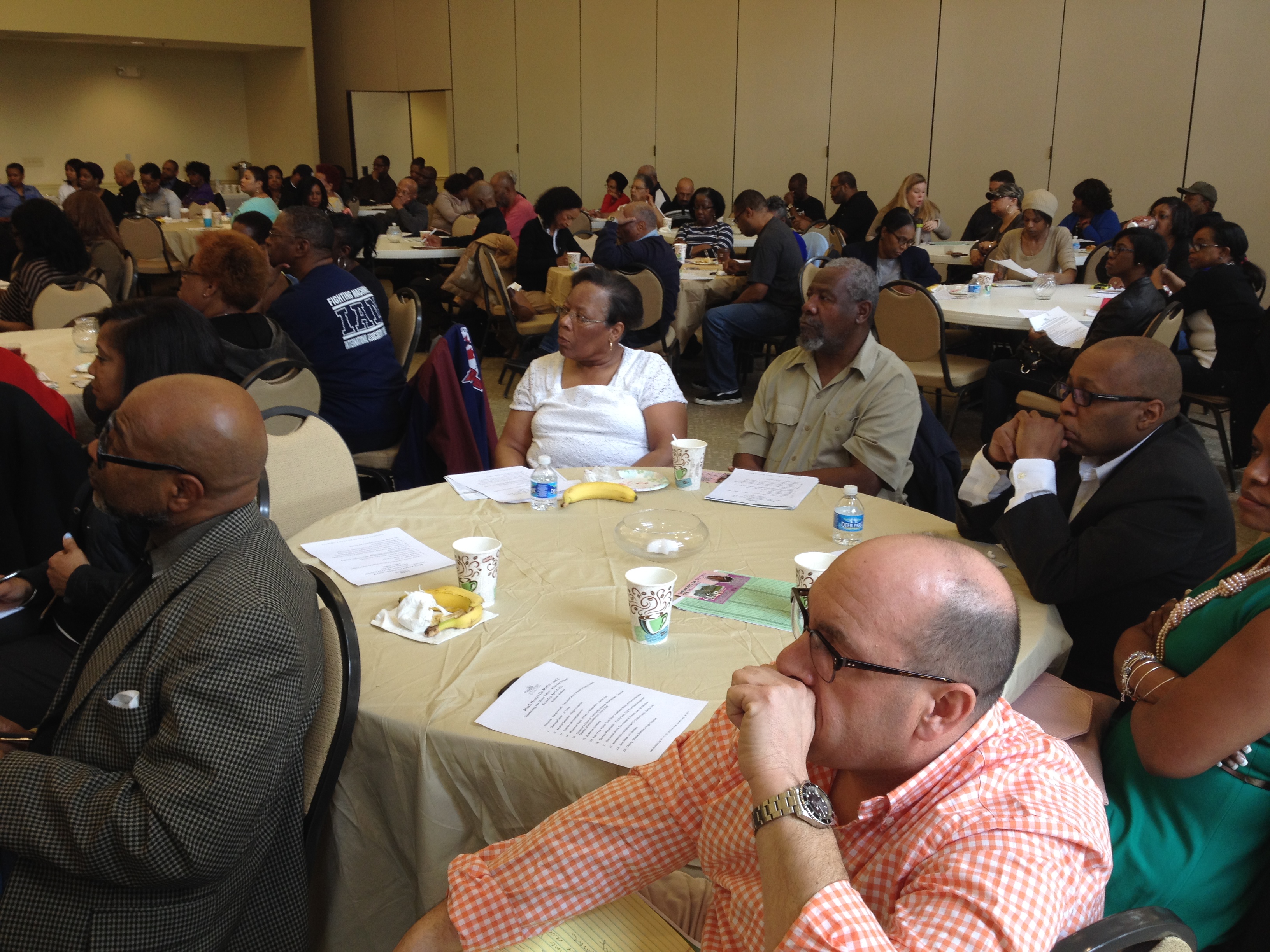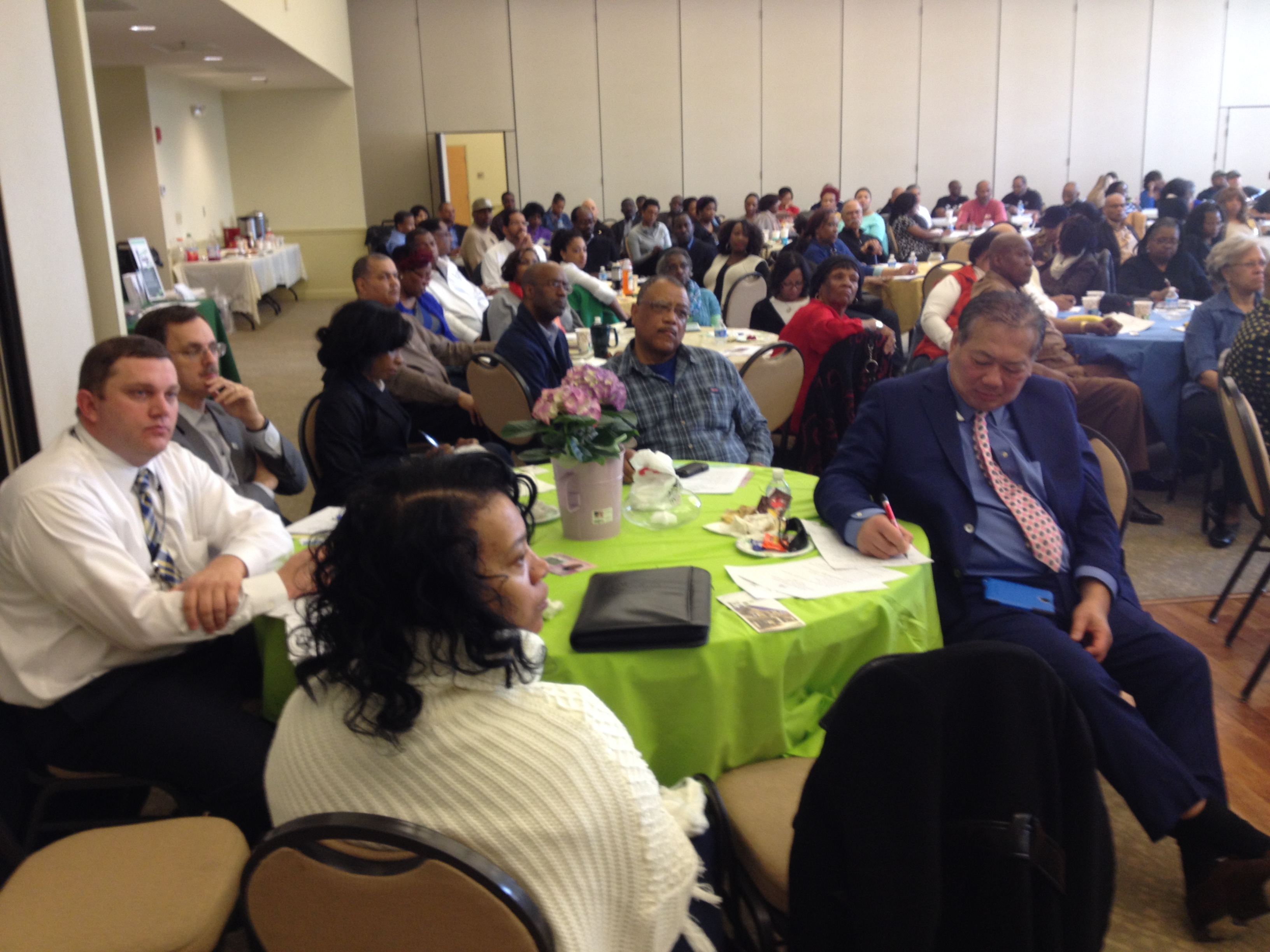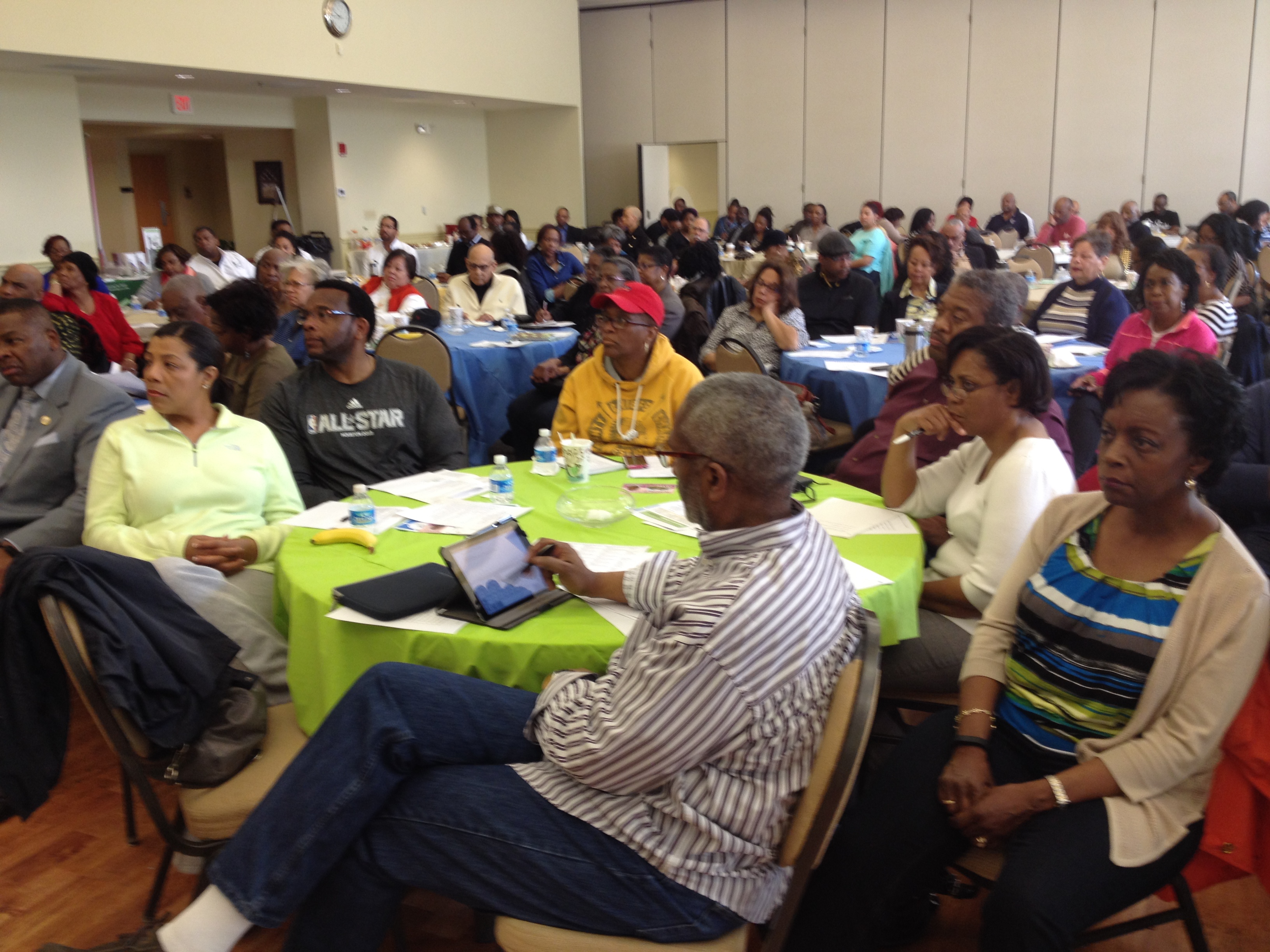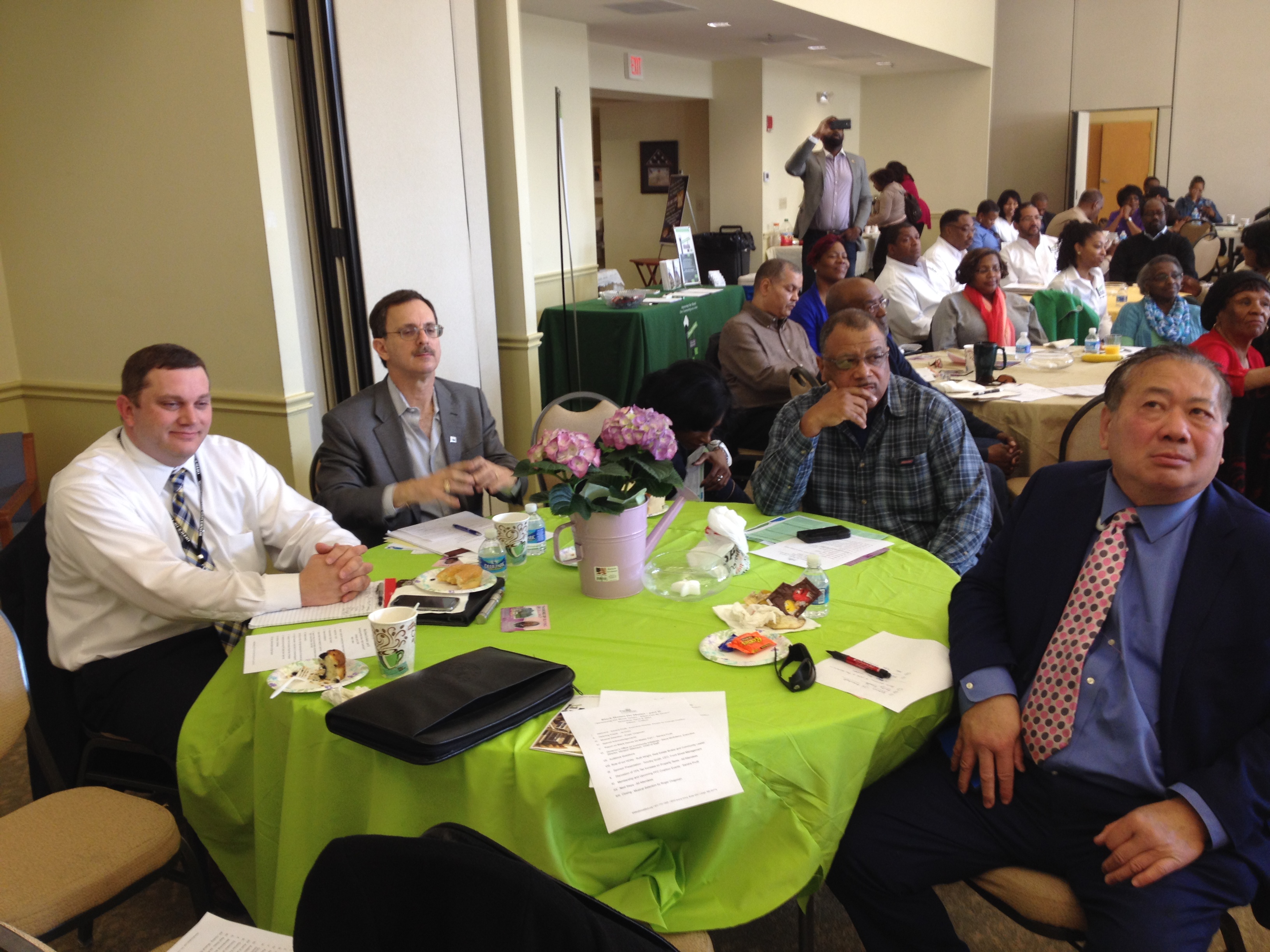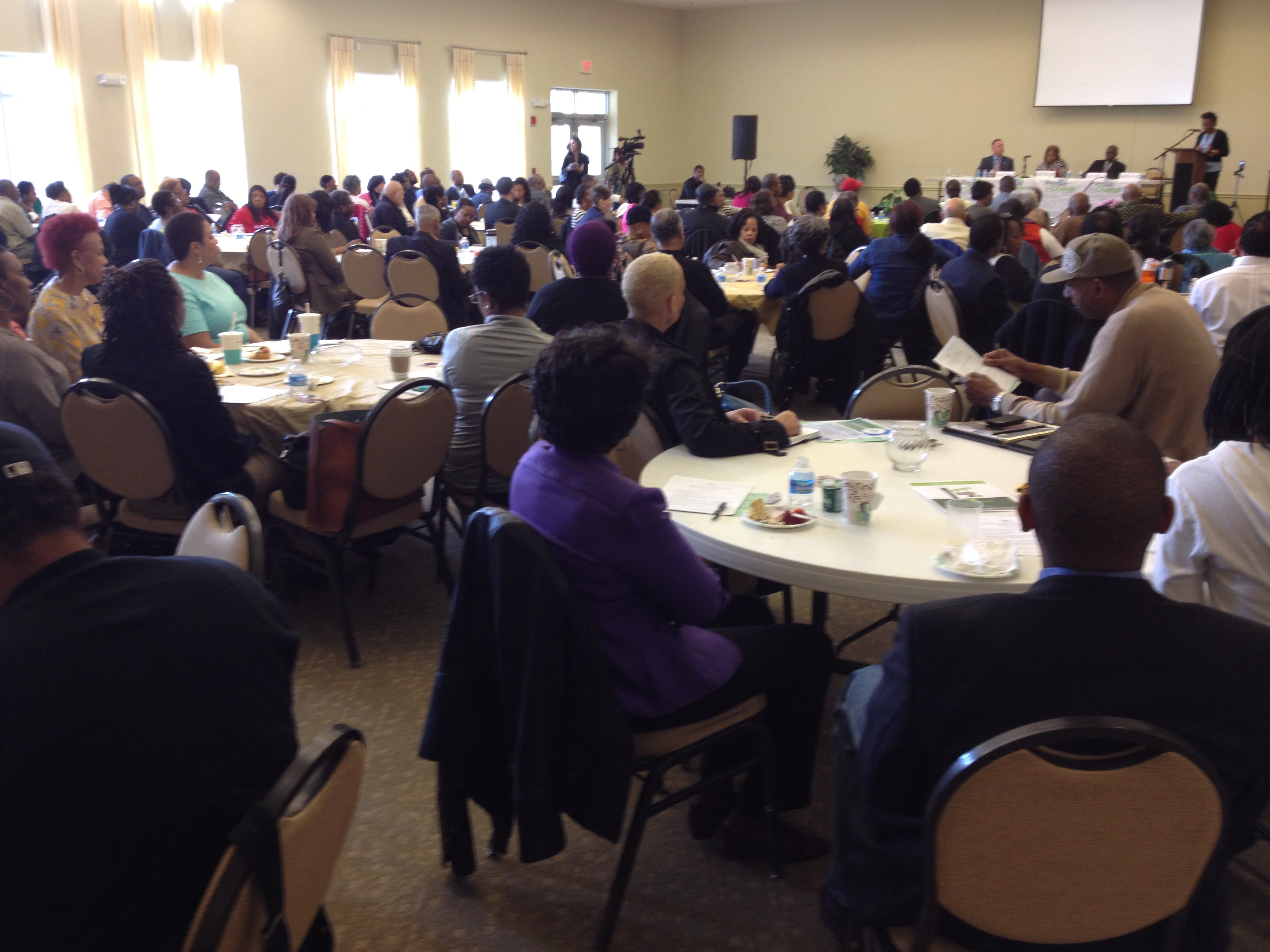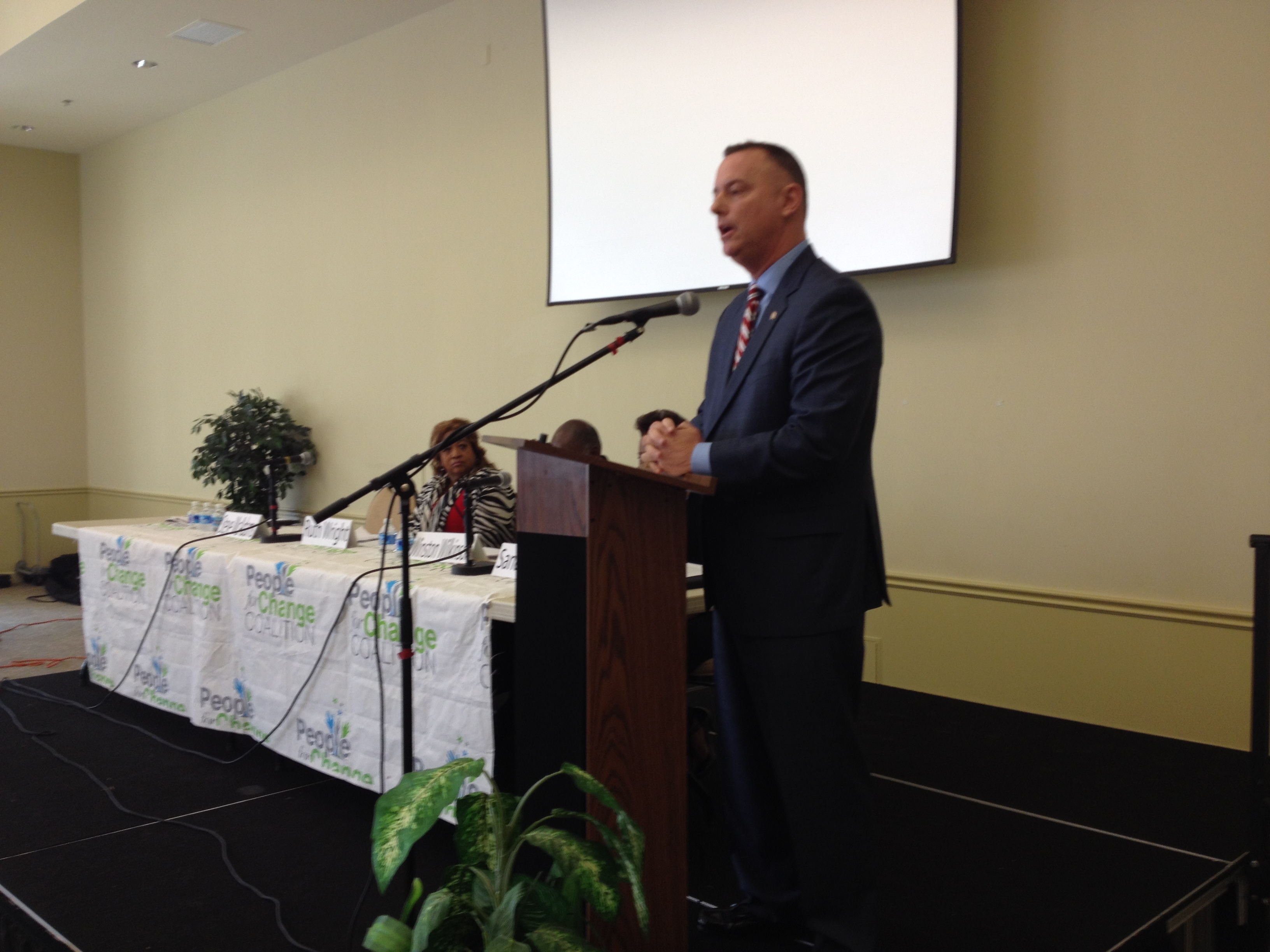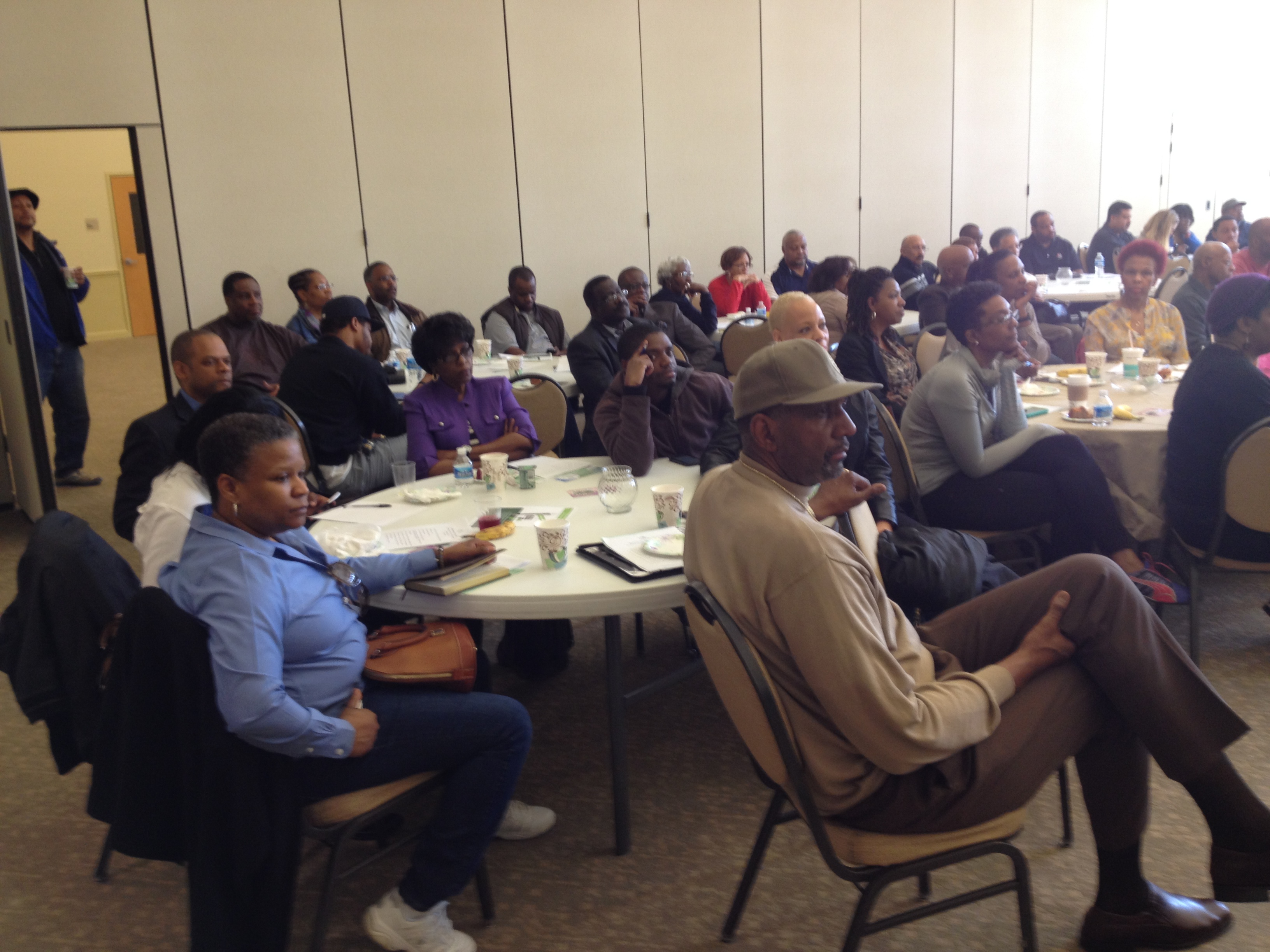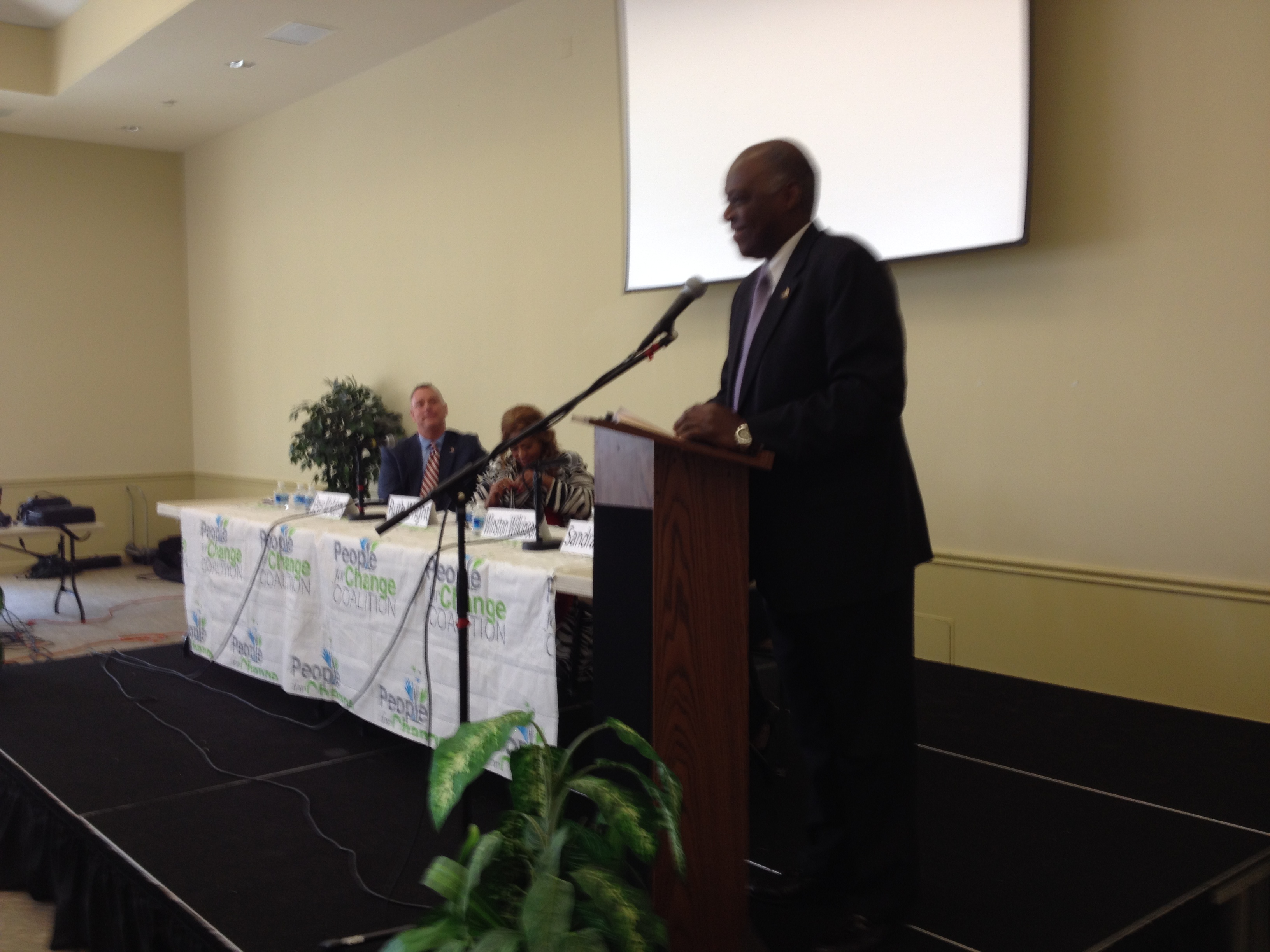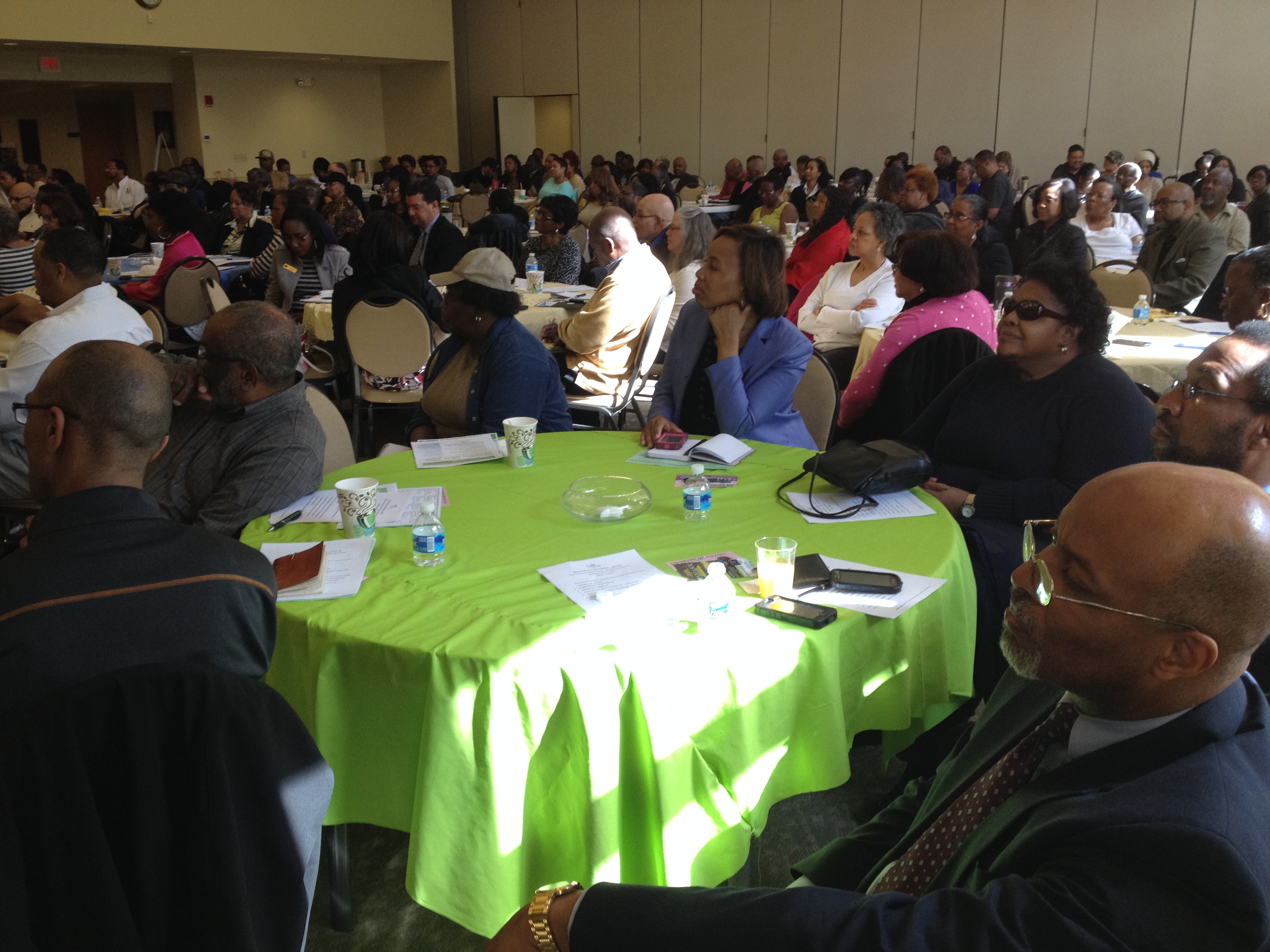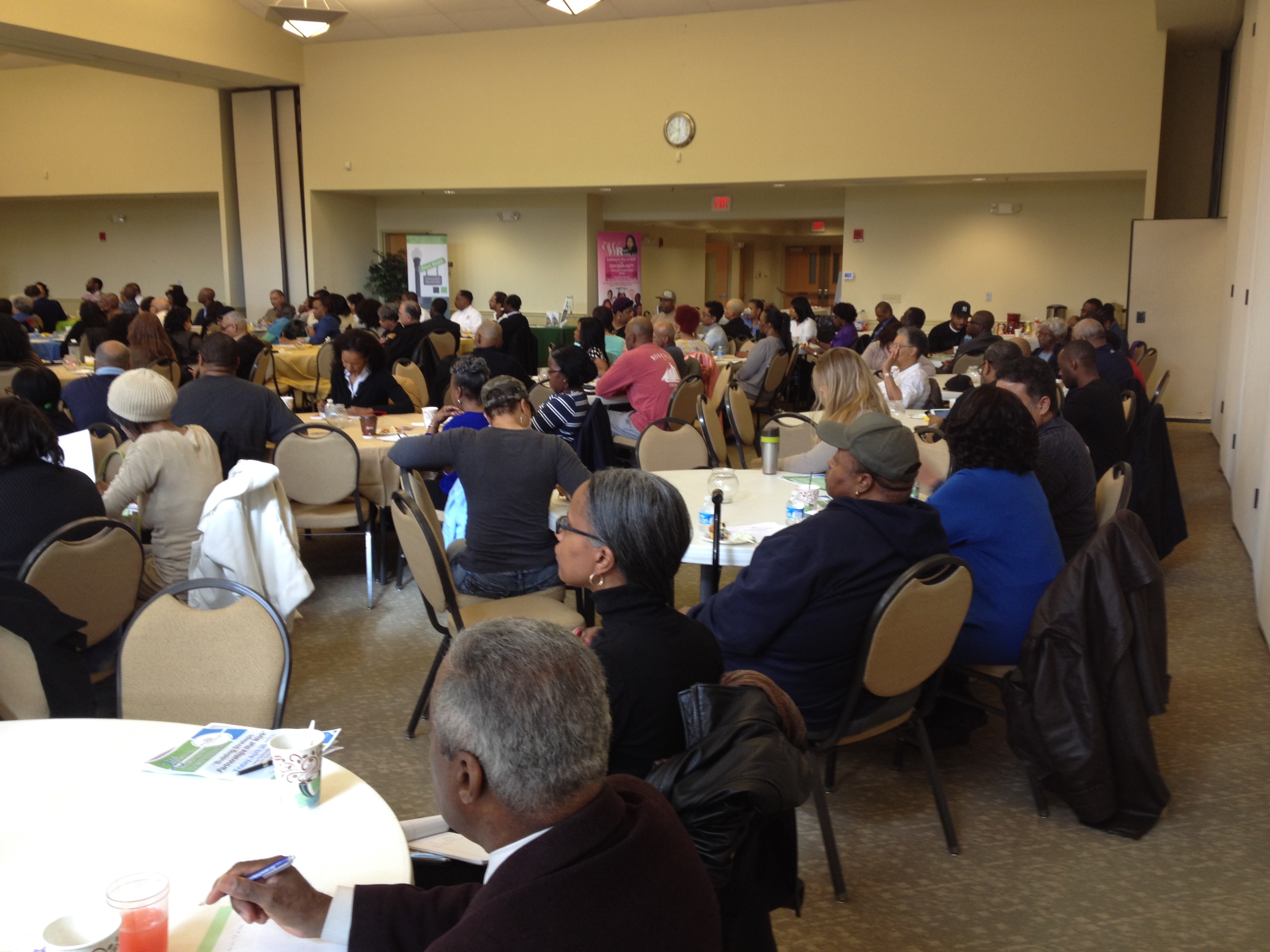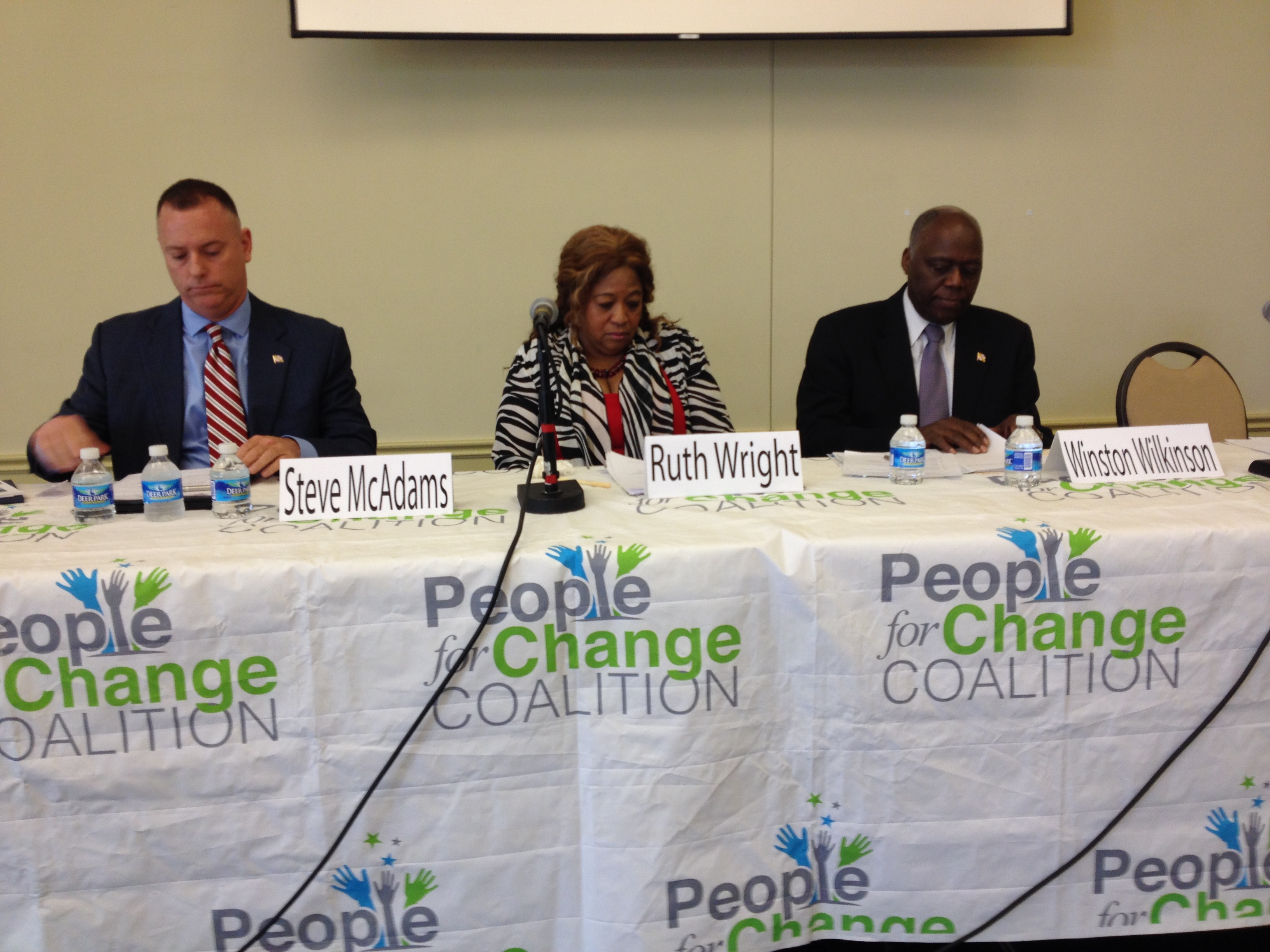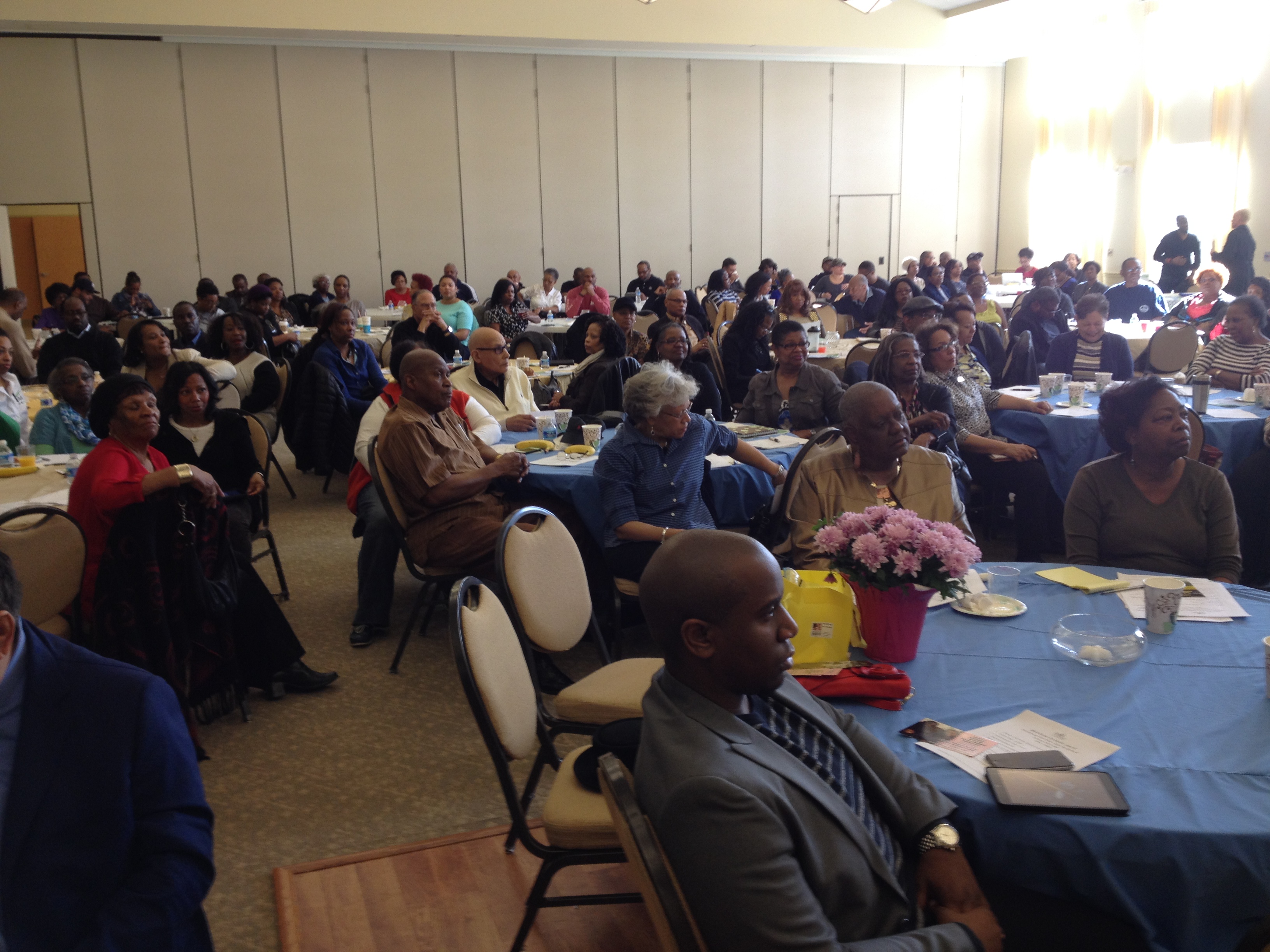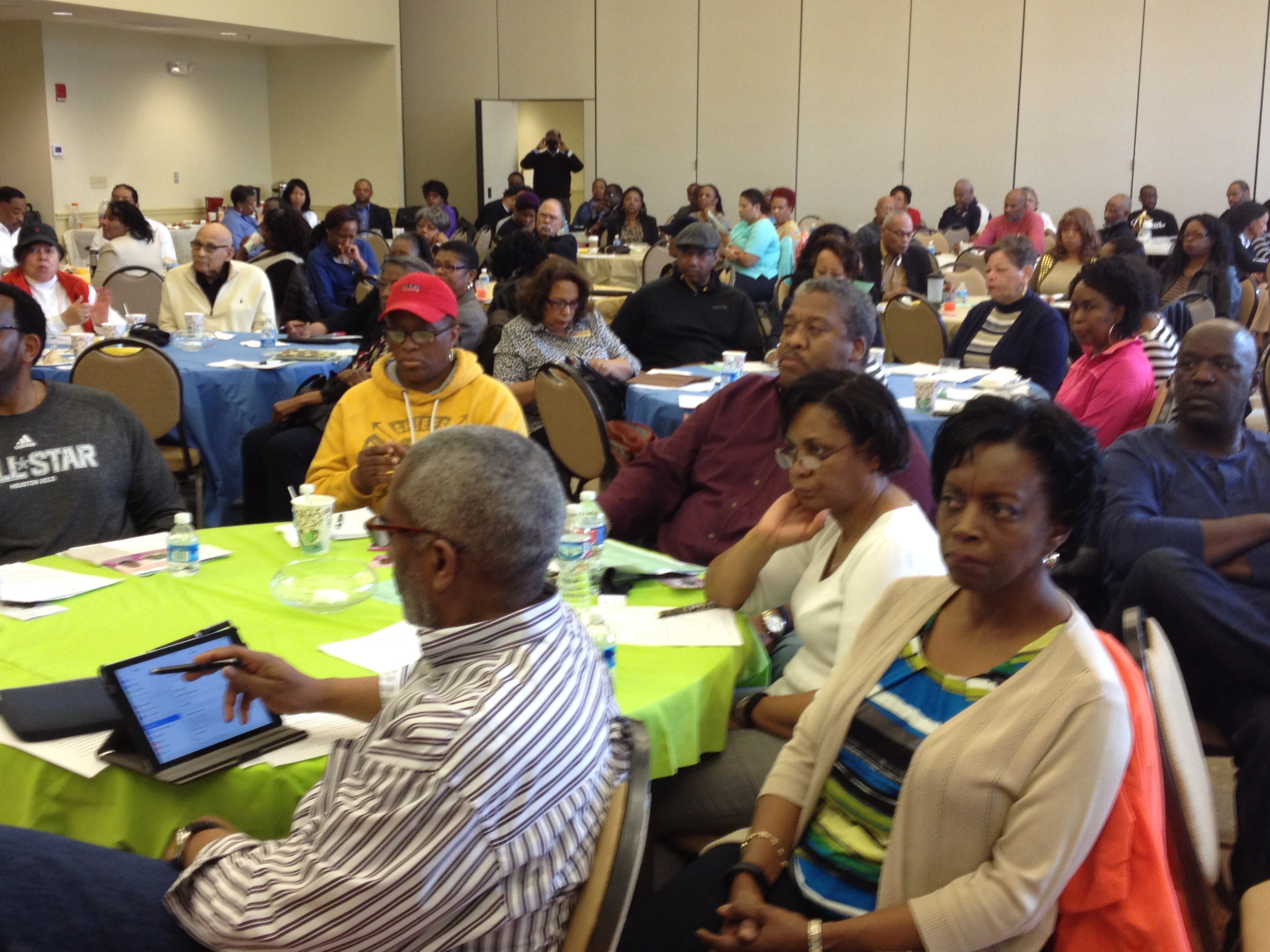 Next Steps include:
(1) scheduling meetings with cabinet secretaries at the state to address access to resources for Prince George's County and how we can increase the value of our homes
(2) forming a membership organization that provides education, empowerment and advocacy for HOAs
(3) bringing together civic groups, community leaders and home owners to collectively improve quality of life issues in our communities
(4) hosting a town hall meeting with the County Executive to address a number of the concerns from community residents
(5) engaging the County Council members on community feedback on the proposed 15% property tax increase
We look forward to working with you to make a difference in our community.
View Highlights - Black Homes Do Matter Part I held February 7, 2015